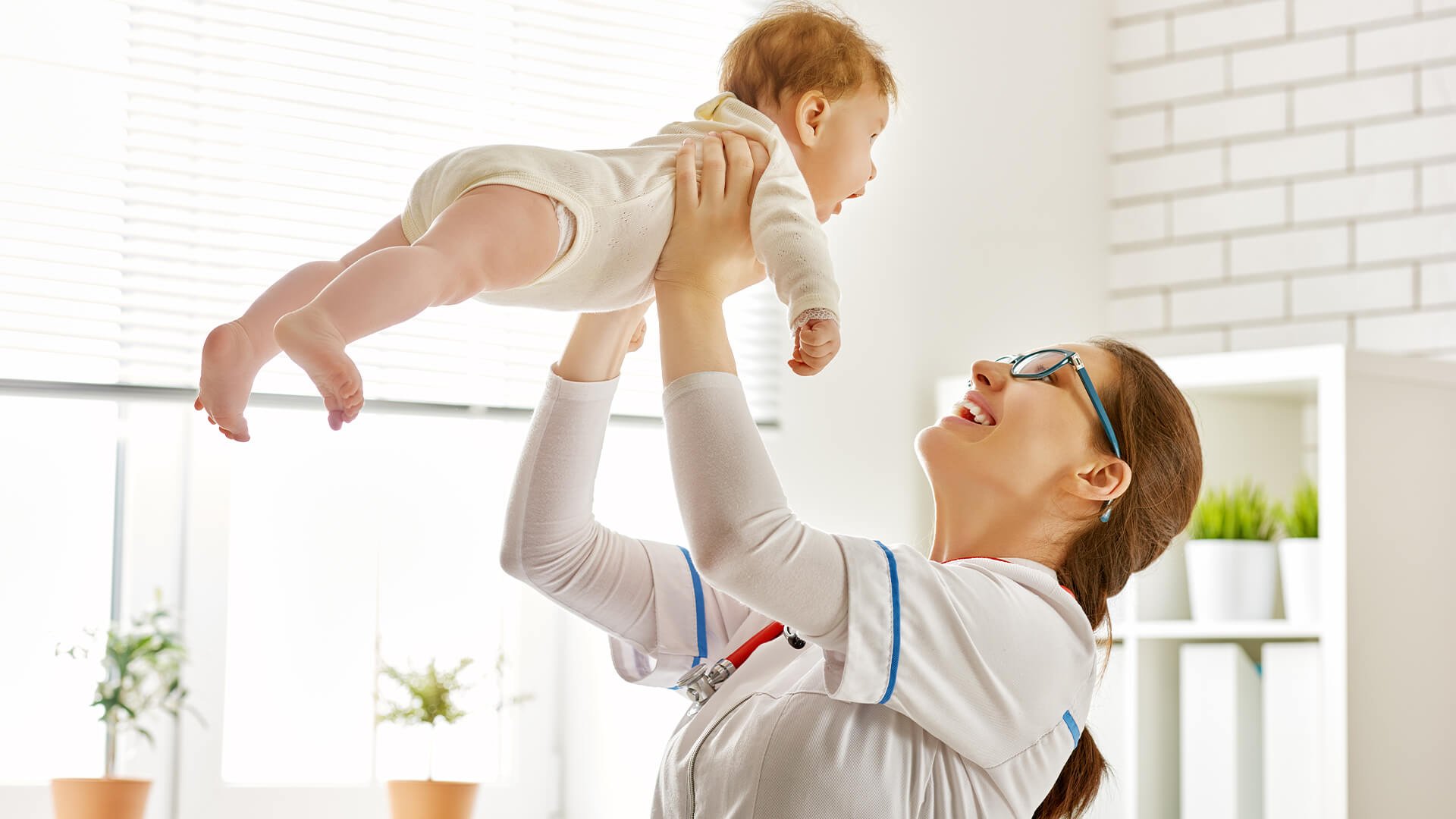 MS Laboratories
Patient-friendly complete solutions for doctor's office, emergency and acute care labs.
---
Melet Schloesing Laboratoires GmbH C&E Europe (MS Laboratoires for short) is one of the top companies in Austria for point of care (POC for short) blood analysis devices. The product range includes a variety of professional devices, designed for medical professionals and laboratories. The company offers state-of-the-art complete solutions in the POC testing fields of clinical chemistry, haematology, immunology and emergency parameters and distributes blood-analysis devices throughout Central and Eastern Europe. Years of experience and expert know-how have established the company as a quality reliable partner.
In partnership with local distributors, MS Laboratoires offers professional consultations on how to equip your doctor's office or acute care laboratory (cost benefit analysis) together with assistance in selecting the right solution for your POC laboratory, training and technical support during day-to-day operations.
Melet Schloesing Laboratoires GmbH C&E Europe

Your partner for POC blood analysis for more than 25 years!
MORE
INFORMATIONS?


Send your request. We are there for you!